The Pub in pictures
At La Méchante Virée, you'll enjoy the casual setting! Since it is said that a picture is worth a thousand words... Let the pictures speak for themselves!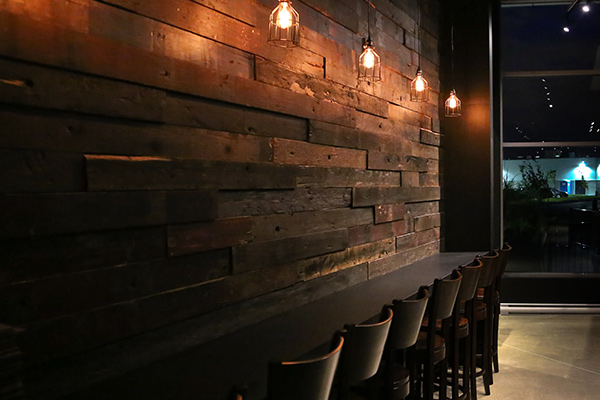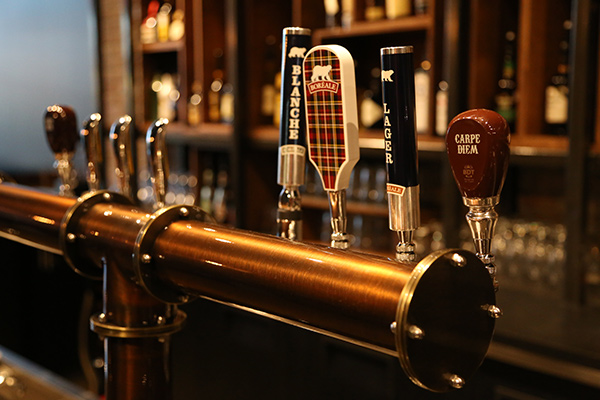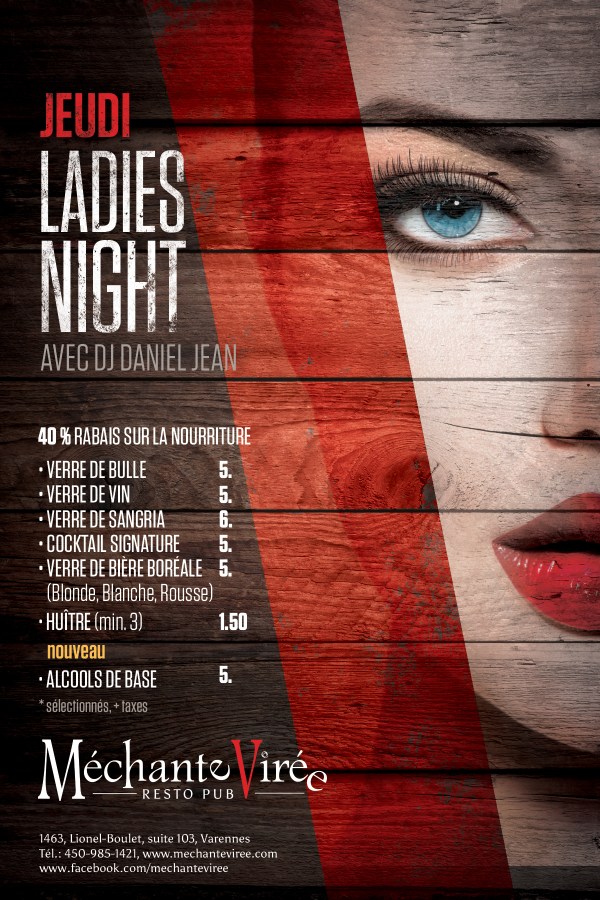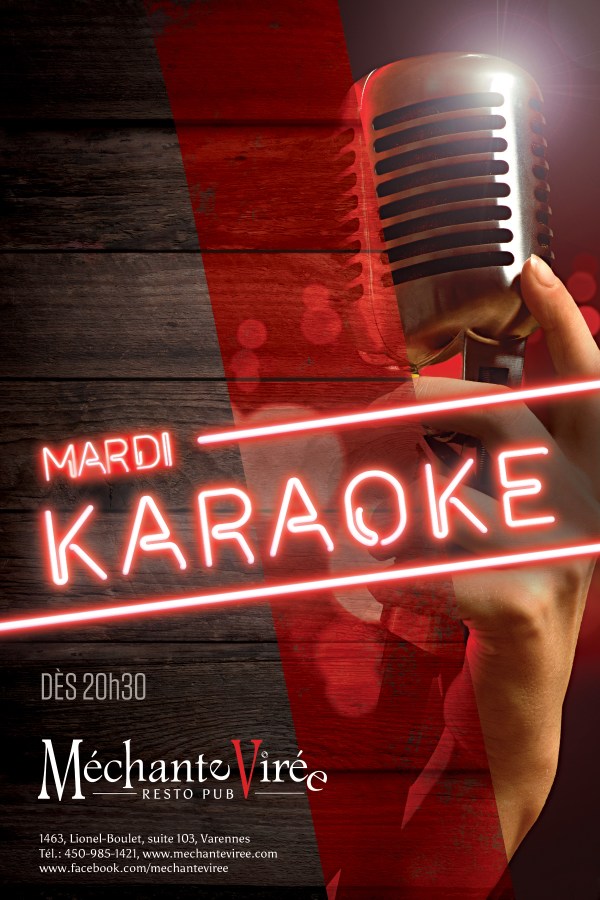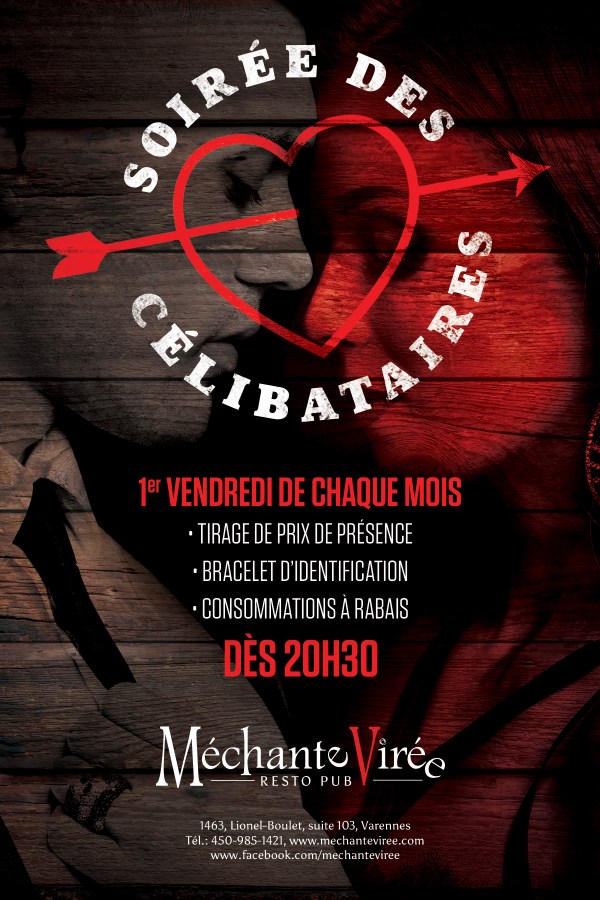 Contact us
1463, Boulevard Lionel-Boulet, Suite 103
Varennes (Quebec)
Canada, J3X 1P7
T.
450.985.1421

View the menu
© Copyright 2020 Méchante Virée - All Rights Reserved | Web Design by
Akro.